Sick of Toy Companies that don't want to share?
Get 10% Commission on EVERY sale your refer!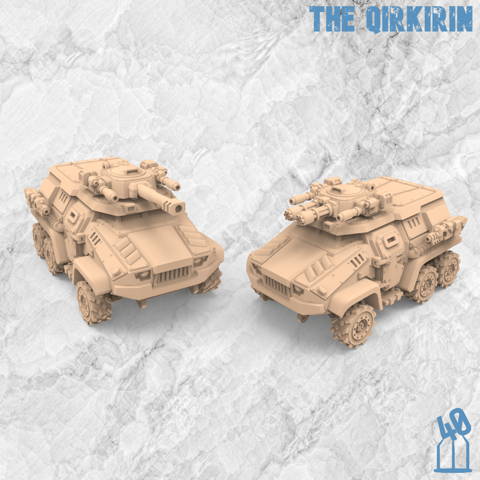 We sell High-Quality Designer Miniatures for Home 3D printing. Desktop 3D printers are getting more affordable by the day. The Wargames and Sci-Fi communities have adopted this technology like no other demo has! They dont have just 1 printer. They have SEVERAL. And these lovely people never have enough Minis!!!!

Selling STLs (digital miniatures) is one of the fastest growing emerging markets of this century. 3D Printer manufacturers are selling machines faster than they can produce them. And all of them are almost exclusively targeting Wargamers and Roleplaying fans. GET IN ON THE ACTION NOW

SIGN UP TO OUR PROGRAM TODAY!
We will reward you with a royal commission of 10%. Your commission can easily escalate if you consistently send us hot traffic that converts!
We offer you the best conditions in this industry
✅10% base commission per referred sale
✅ 45-Day Tracking Gap!!!!!
✅Regular bonuses for top performers
✅Regular emails with marketing Tips and Tricks
✅ High Converting Target Site
✅ Quality Assets and Creatives
✅ Products ranging from € 17.5 to € 650,-
✅ A Marketing team dedicated to your success
✅ An Affiliate Marketing Manager with over 7 years of experience on ShareASale
Your success is not hampered by shitty supply chain management.
Your success will not be handicapped by insane shipping costs.
Your Ability to EARN is not impared by disgusting delivery delays!
Sign up to ShareASale and Join our Affiliate Program!