40Emperor Designer Scifi Minis for War and Skirmish Games
Project 40Emperor is ran by


Grindberg V.O.F , a "mom and pop" company from Amsterdam, Holland, specialized in B2C eCommerce project development.
Together with our best friend Ivan, we oversee the creation and marketing of 34mm heroic scale miniatures that can be printed at home.

Let us introduce ourselves: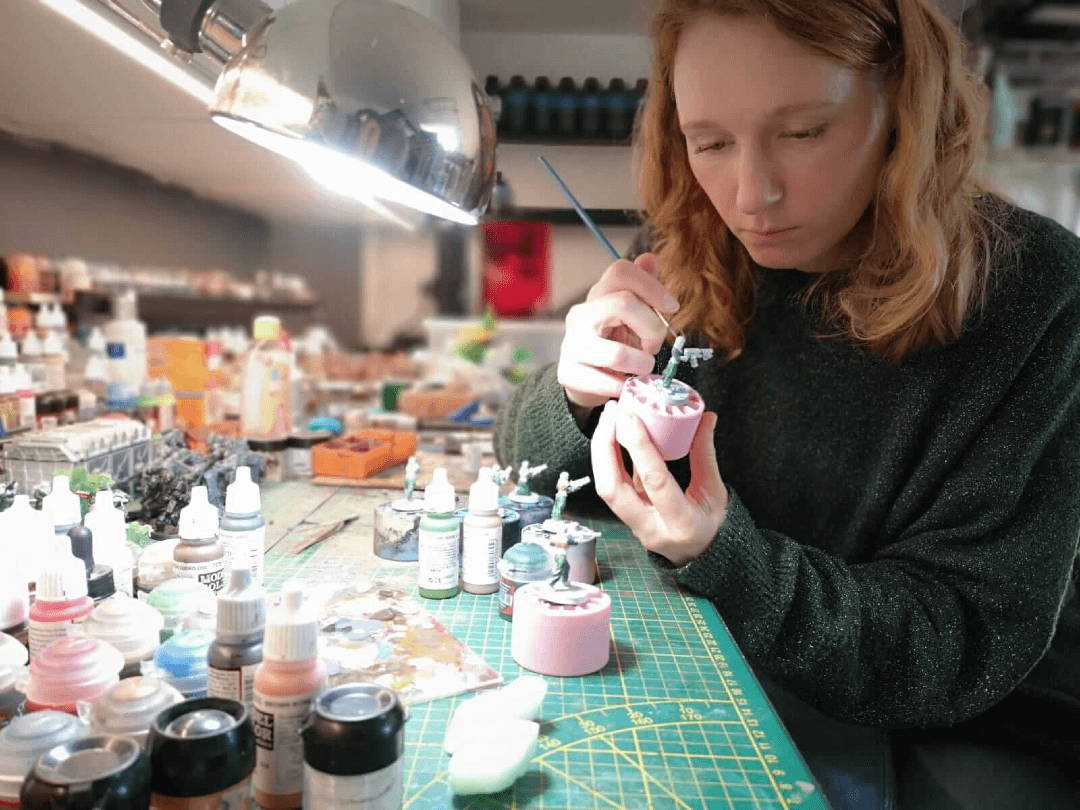 Floortje van Tongeren.
Founder and CFO of Grindberg V.O.F.
Mother of two, Scifi enthusiast, and wargames futurologist.
"I feel women are under-represented in wargaming. I want to bring more women into the hobby by doing my part in amplifying female representation on the tabletop. I strongly believe that if there are more female models available, this will be a healthy development for the wargaming community as a whole.
I think its a good thing to see female warriors with realistic body-types for a change."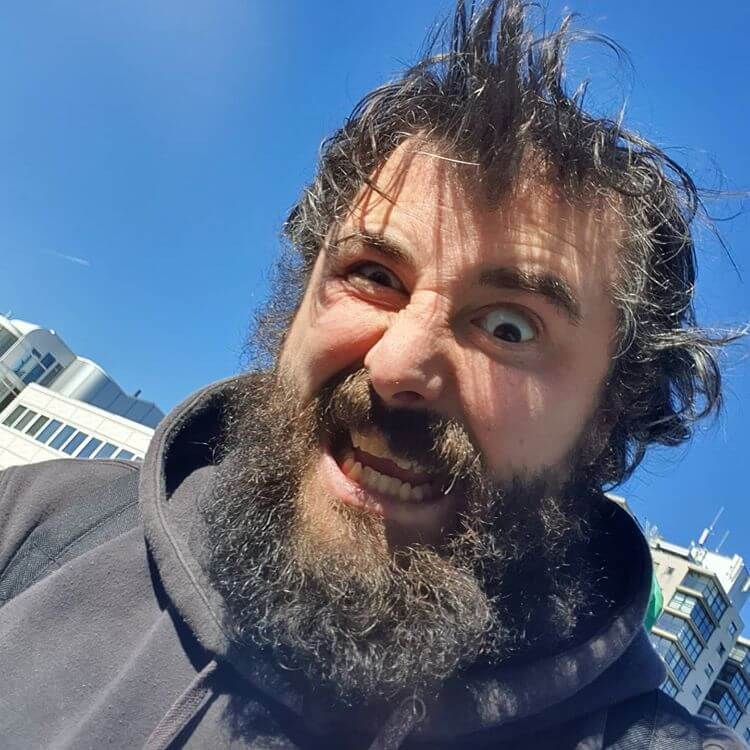 Rachid Garti
Co-Founder of and Marketing Director of Grindberg V.O.F.


Father of two, avid wargamer, and 3D printing radical!
"eCommerce is my calling. Wargames are my passion. With project 40Emperor I finally get the chance to create a magical fusion of the two things that drive me both as a professional and as a hobbyist.
I really think the 3D printer will liberate gamers to field the models of their dreams. I think the 3D printer being as accessible as it is now, will be a great tool to bring more people with very specific tastes into the hobby."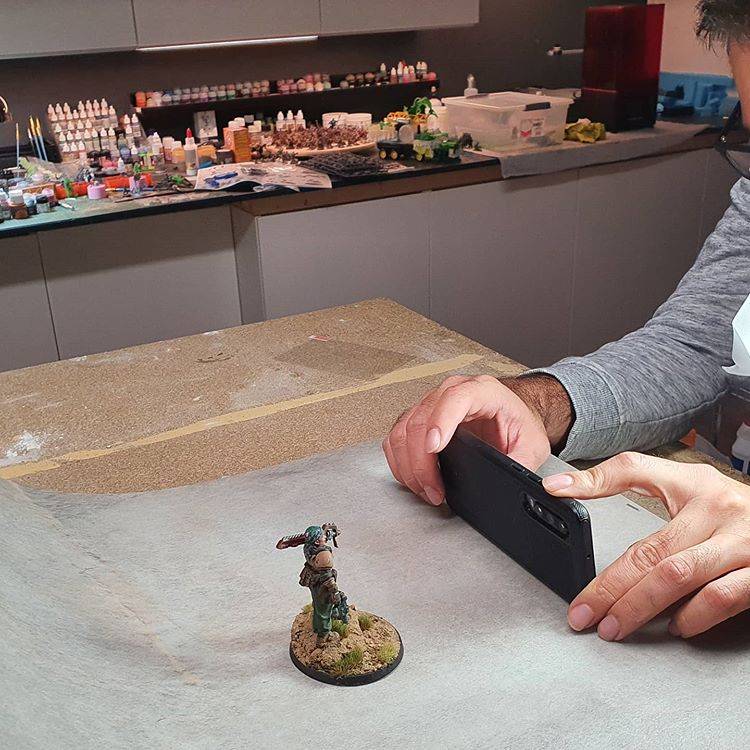 Ivan Estrada.
Ivan is an avid hobby enthusiast! Father of one, fanatic tabletop gamer, and miniature collector.


"As the father of a beautiful daughter, I want my kid to grow up in a world where not all women in board and wargames look like they are bikini models. I aim to give women and girls out there the option to play with realistically sculpted female models. There are enough companies that create Hyper-Sexualized miniatures that cater to adolescent weebs with absurd waifu fantasies. I just want to leave my mark on the industry as someone who gave women the option to field models they can relate to. Brave female warriors that actually look like they can kick some serious ass!"
Contact: Service[@]40Emperor.com
Grindberg V.O.F.
KVK: 78524822
Florence Nightingalestraat 16
1025KV Amsterdam
The Netherlands
We are an eCommerce site with our own range of high-quality wargame miniatures supplemented with exquisite affiliate offers we believe in. We create and recommend the products and services we feel would further you in your hobby experience! Join us on Facebook